Getting Connected
UU Meriden has several ways to get connect beyond Sunday Worship. Check out one of the following groups or activites: Gong Meditation, Philly Discussion Group, Samll Group Ministy.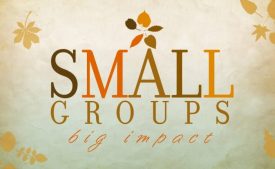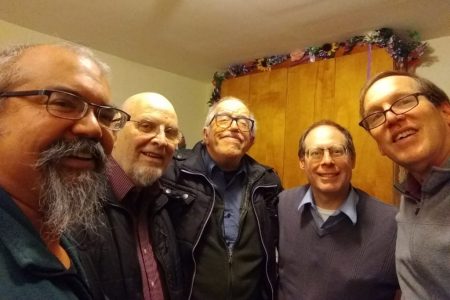 Philly Discussion Group
The Philly Discussion Group is a group that meets monthly to discuss: religious, social or political topics. We meet at the Church on the third Wednesday of the month from 6:30 – 8:30 pm. Facilitated by Karl Eckert but members routinely volunteer to present topics.
Small Group Ministy
In Small Group Ministry, groups of 8-10 individuals led by trained facilitators meet twice monthly to foster friendship and caring, enhance spiritual growth, strengthen the fabric of this faith community, and provide avenues for service. In this intimate setting, we share, listen, and deepen our spiritual understanding and explore the paths we are on. What a splendid way for newcomers, especially, to build meaningful and lasting connections and for folks who are well seasoned in congregational life to forge new ties with all who participate
GONG MEDITATION
Monday, 7:30-9pm
The sonic bouquet that is offered by the symphonic gong is a unique event. Many participants feel a cleansing of the emotional body and a deep sense of peace. We do not adhere to a particular style, posture, or approach. You may sit, stand, lie down, or bring a lawn chair. Our intention is that for one hour you relax and receive the nurturance and love that is your birthright.
The experience is of intermittent periods of sound (the gong) and silence. These periods can last from 10-20 miniutes each, ensuring a minimum of 30 minutes of silence at each session. We start promptly at 7:30 pm. You may enter late with respect and find a confortable space.
There is no charge, but donations for the space are accepted. We provide this opportunity so that the rhythm of intentional group silence will become a touchstone in the grounding of your life.