Sept. 18 2023 at 6pm
A Tibetan lama was asked how do you teach a child to meditate? His answer was to ring a bell and wait for the sound to disappear. The gong experience is a sound immersion of emotional crescendos accented by periods of silence, listening for the fade to infinity… Come join us as we journey together into the deep space of your interior. No experience needed, just a set of ears.
Join Dennis in-person on Monday evenings at UUCM, 328 Paddock Avenue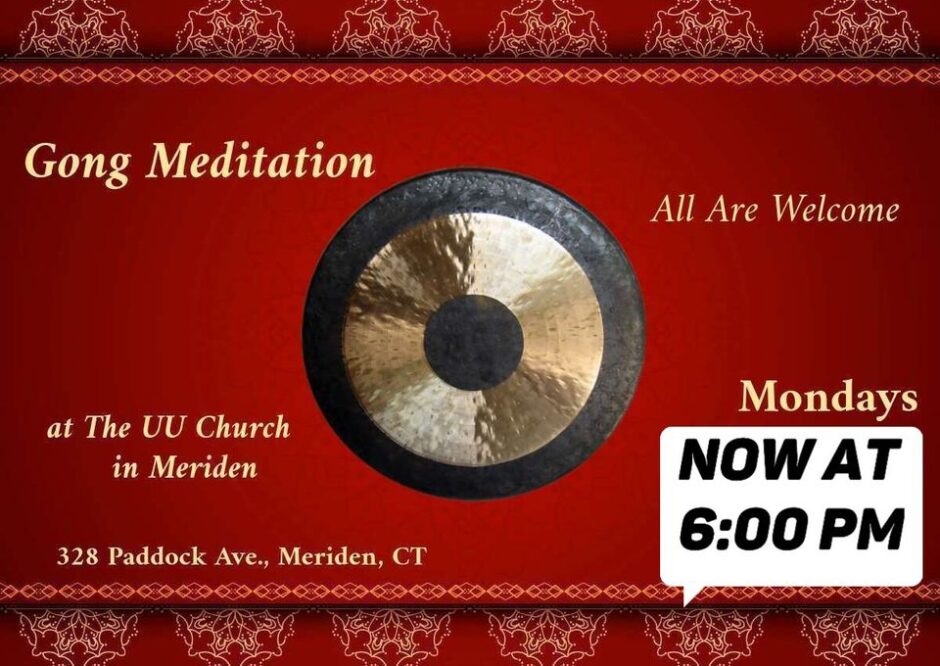 Come Celebrates Mabon (Fall Equinox)
Saturday, Sept 23 2023 at 5:30 pm
In the Spiral Garden (weather permitting). It is the second harvest celebrated by our ancient ancestors. We will raise energy and share with apples and drink non-alcoholic mead.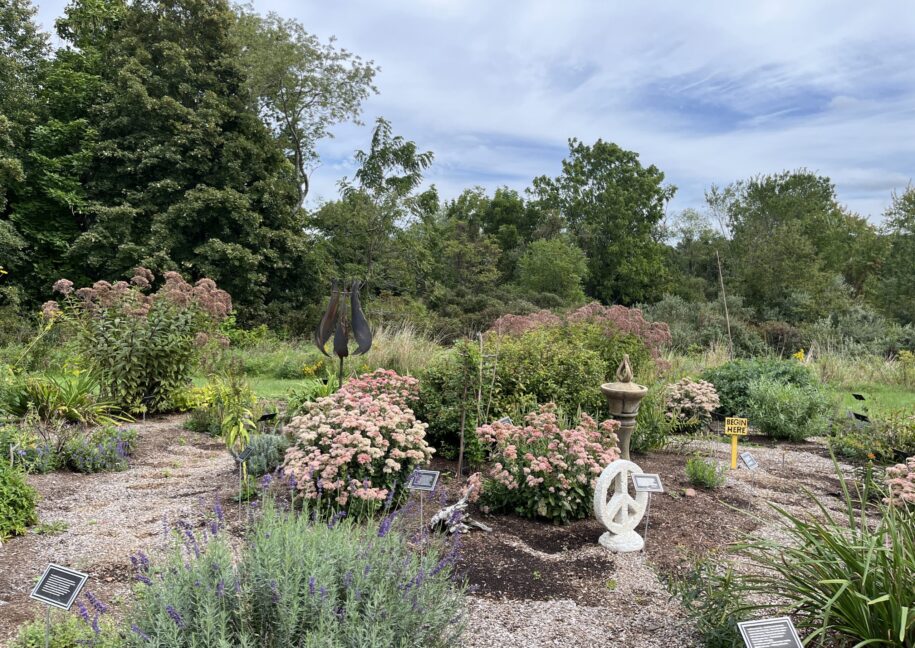 CT UU UNCONFERENCE
Oct. 21, 2023 at 9 am -4 pm
Come UNCONFERENCE with Unitarian Universalists from around CT! We will gather for a day of learning & sharing about HOW WE CAN BETTER WORK TOGETHER to IMPACT our Congregations and our State! The unconference model uses open-space technology and centers peer-to-peer learning, collaboration and creativity. Participants begin the day in a large group and through a facilitated discussion determine the 2-6 offerings for the day. There will be two 2-hour sessions and three available meeting spaces for each session. Want to learn more possible staff sharing arrangements? Want to help organize legislative lobbying in CT for UU Values? Suggest the topic! Offer to lead a session about it!
IT'S FREE but Registration is required!
Register HERE: https://forms.gle/waAPAE9QChczChh66
All participants agree to bring something for the potluck lunch!
Congregational Conversation
October 8, 2023 at noon
Our next Congregational Conversation will take place on Sunday, Oct. 8 at 12 noon right after our worship service. Join us in-person at UU Meriden or virtually via Zoom. The Zoom link for the church service will also take you to the discussion, or remain online after worship. Members, please make every effort to attend.