Adult Religious Exploration
Nurturing Spiritual Growth
ARE Workshop and Gatherings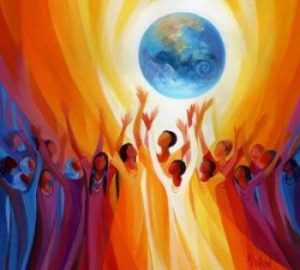 2nd, 3rd and 4 th Tuesdays of the month
7-8:30 pm
WOMEN SACRED SINGING CIRCLE
Come experience the joy of singing with women! We will sing songs written and sung by women, with the intention of empowering women to reach their highest potential. We are not a chorus or choir. We are women who want to sing/chant with other women. No singing experience necessary. The songs are easy to learn, and instruments will be provided. All women are welcome. Bring your friends. You don't have to be a member of UUCM to join us.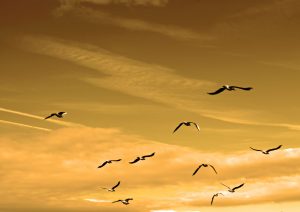 1st Wednesday of the month
7:00 – 7:45
Mid-week Meditation
This monthly meditation group, led by lay leaders, includes a 20 minute meditation, reading or song, and reflection. Join us for a mid week spiritual boost.

HANDS-ON SATURDAY
Do you knit, crochet, journal, scrapbook, ___? ( fill in the blank.) Bring your current project to work on as we have a social gathering. We may have someone with the know-how if you are seeking a new craft or have question for a current project. All ages & creations are welcome—invite a friend!