Even though we are not meeting at the church on Sundays, please continue your financial support by mailing in donations or using the button below to give online with you credit or debit card via PayPal.
Practicing Loving Community
Advancing Justice
Nurturing Spiritual Growth
A Message from our Minister
"What Will Become of Us Now? "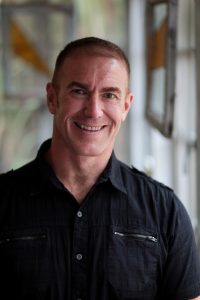 Dear Beloveds,
After a year of pandemic living, we the survivors, will craft a life "after." What will become of us in the time after? What will become of our country? What will become of our congregation? It's been said on many memes and in many essays that to return to the "normal" of the "before time" is not an option. The pandemic has emphasized the problems of the "old normal" – we are over scheduled, over worked, under-paid, and there are vast inequalities of wealth, of access to adequate health care, of access to adequate education, of access to the right to vote. I hope that in the "after-life" all of us become better at being the person we feel called to be. I hope that our congregation(s) become free of the old normal patterns of "that's the way we've always done it" so we can create vital, energized, faith communities. I hope that the wake up call to injustices of all types doesn't fade and that a return to more things to do and more places to be doesn't lull us back to sleep and keep us from making progress toward beloved community. I am trying to see this "after-life" as an opportunity to give myself greater permission to speak truth to power, to take care of myself, to learn more about others, to put into practice the love in my heart, to become part of new and better world. What do you hope to become? Perhaps our month spent exploring the theme of BECOMING will help you figure it out.
With love,
Rev. Tony
About Unitarian Universalism
WE ARE UNITARIAN UNIVERSALISTS
We are Unitarian Universalists, people of many backgrounds who have different beliefs, but shared values. Join us on this extraordinary journey. Get to know us in this short animated video.