Our Sunday Services are at 11:00 AM
October 17, 2021
Rev. Tony Lorenzen reflects on how seeking first to understand before being understood allows us to have different opinions while seeking the same goals. In-Person at UU Meriden & streaming live online. Service followed by congregational potluck.
Today's Service will be indoors due to the temperature
We are not live-streaming the service today. The sermon will be recorded and made available later.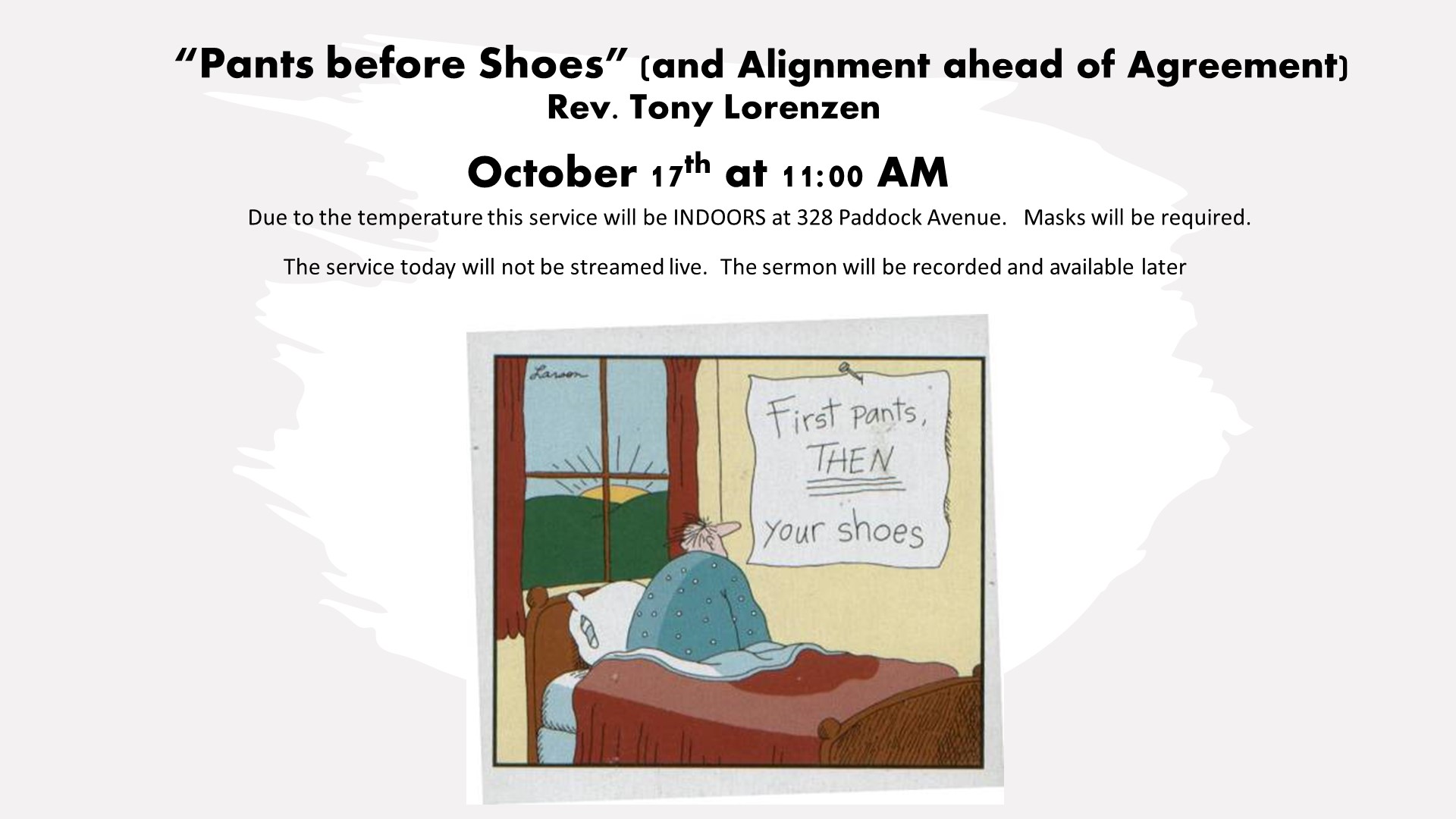 READ THIS WEEK'S NEWSLETTER – CLICK HERE
As we navigate our way through the evolving response to this pandemic, and some are not able to join us in person, please continue your financial support by mailing in donations or using the button below to give online with you credit or debit card via PayPal.
Practicing Loving Community
Advancing Justice
Nurturing Spiritual Growth
A Message from our Minister
"Harvesting Love "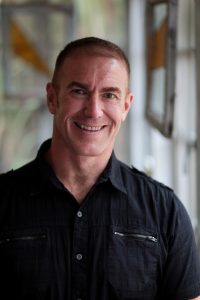 Dear Beloveds,
Our theme this month is Cultivating Relationships. Cultivate is not a word we usually use in connection with our relationships, be they romantic, friendship, collegial, or even at the level of casual acquaintance. Cultivating means preparing things to grow well. It's easier to get healthy, robust plants if you cultivate. Preparing soil and environment optimizes growth. Cultivating plants results in an abundant harvest of fruit, vegetables, and flowers. Cultivating relationships results in an abundant harvest of trust, loyalty, and love.
There are many ways to cultivate plants. All cultivation seeks an abundant harvest, but some methods of cultivation have different ideas about what constitutes abundance. Factory farming pumps chemical fertilizer into the soil, genetically modifies plants, and seeks only to produce as much as possible for little cost to maximize profits from the sale of the crop. Long term soil health, fair wages, fair prices, and the integrity of organic organisms don't factor in the cultivation at all. "Permaculture" is a term coined by Bill Mollison that means permanent agriculture combined with permanent human culture in a sustainable whole system loop. According to the Permaculture Research Institute it's "the conscious design and maintenance of agriculturally productive ecosystems which have the diversity, stability, and resilience of natural ecosystems. It is the harmonious integration of landscape and people — providing their food, energy, shelter, and other material and non-material needs in a sustainable way."
We can think of cultivating relationships in the same way. Do we cultivate relationships in a utilitarian fashion, thinking only about how others might benefit us? Do we cultivate relationships in a transactional fashion, where we will reciprocate tit for tat, one kindness for another or one slight for another? Or do we try to practice permaculture with our relationships, investing in the healthiest possible relationship even if that means difficult conversations, working through conflict, and accepting the faults of the other so that we can truly harvest love?
Cultivating relationships is a lot of work, especially if our goal is healthy, thriving, enlivening romantic partnership, friendship, or work environment. Cultivation takes planning, evaluation, and attention to detail. This month I invite you to learn about ways to be better practitioners of permaculture in terms of relationship with others so that we harvest more kindness, more compassion, and more love.
Faithfully,
Rev. Tony
About Unitarian Universalism
WE ARE UNITARIAN UNIVERSALISTS
We are Unitarian Universalists, people of many backgrounds who have different beliefs, but shared values. Join us on this extraordinary journey. Get to know us in this short animated video.