Even though we are not meeting at the church on Sundays, please continue your financial support by mailing in donations or using the button below to give online with you credit or debit card via PayPal.
Practicing Loving Community
Advancing Justice
Nurturing Spiritual Growth
A Message from our Minister
"The Fire of Commitment"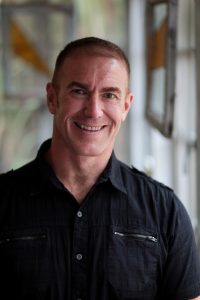 Dear Beloveds,
This past year of pandemic has tested many of the commitments to which we hold fast. It has tested relationships among partners, friends, co-workers, and members of the congregation. It has tested the commitment to live as if life and love are
divine. It has tested the commitment to our constitution, science, and the social institutions that form the bedrock of any society: health care, education, the economy, and government. Among the more mundane and day to day commitments, it has tested our commitments to eat well, get regular exercise, keep in touch with family and friends, and be an active member of one's congregation and one's community. During this month of March we will examine our commitments to
church, families and children, racial justice, and environmental justice. We will take on the challenge of examining our own commitments and dedicating ourselves to them more intentionally. Stephen Covey has said, "Anything less than a conscious commitment to the important is an unconscious commitment to the unimportant." Let us encourage each other to make our congregation and each other important enough for a conscious commitment. I will endeavor to invigorate my commitment to you as your minister and encourage you to dream big dreams as we slowly prepare for and live into a post pandemic world. We've a ways to go yet before the pandemic is "over," but I know you join me in committing to a renewed hope energy at home and at church and this spring will see a fire of commitment burn brightly through our congregations.
With love,
Rev. Tony
About Unitarian Universalism
WE ARE UNITARIAN UNIVERSALISTS
We are Unitarian Universalists, people of many backgrounds who have different beliefs, but shared values. Join us on this extraordinary journey. Get to know us in this short animated video.