Practicing Loving Community
Advancing Justice
Nurturing Spiritual Growth
WELCOME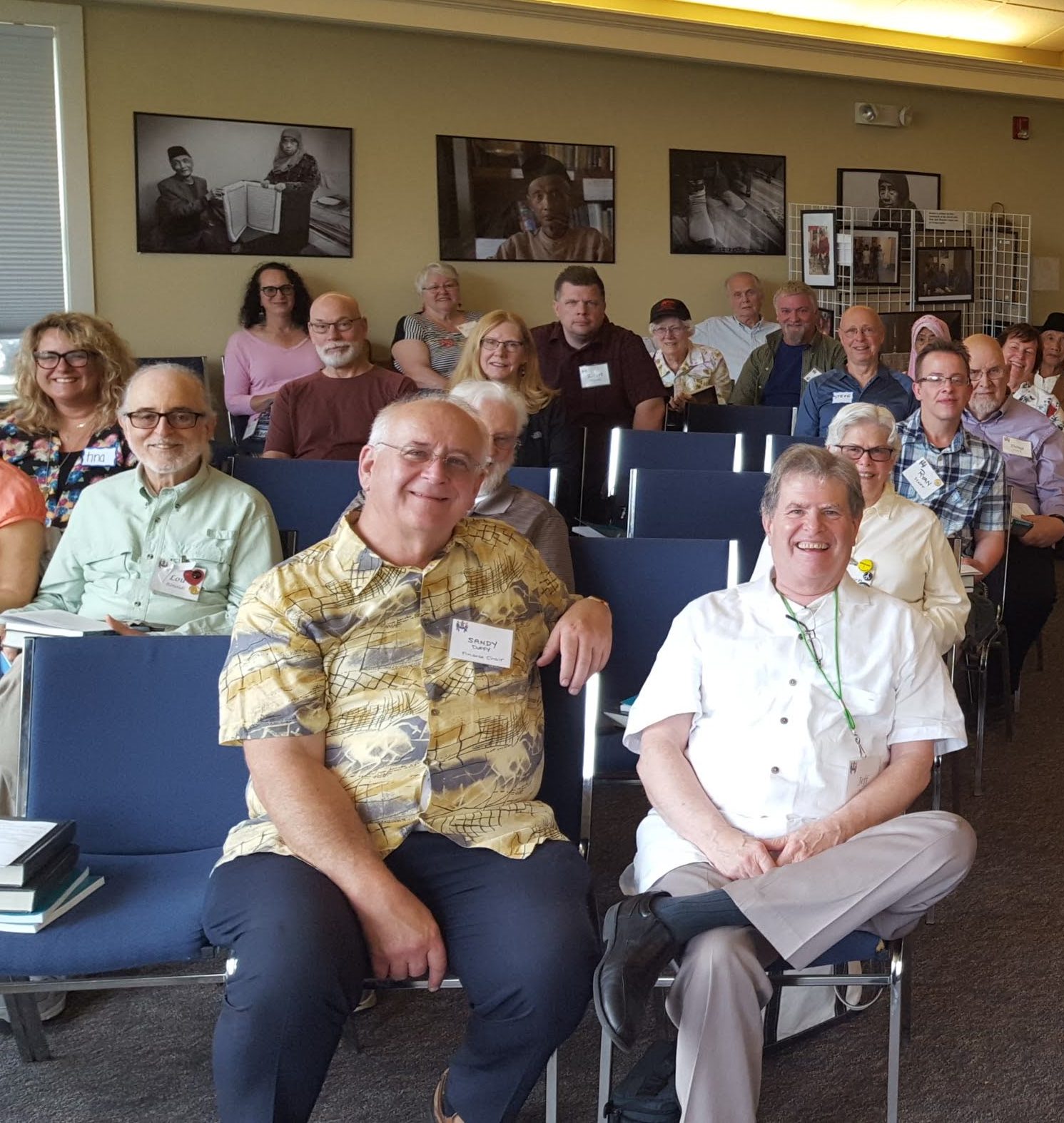 Unitarian Universalism is a religious tradition that places more importance on your values than your beliefs, that welcomes you and your questions and affirms your search for truth and meaning.
GROW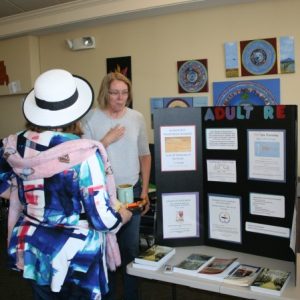 Our mission: Practicing Loving Community, Advancing Justice, Nurturing Spiritual Growth is how we seek to live this faith. Ours is a religion of covenant rather than creed.
Worship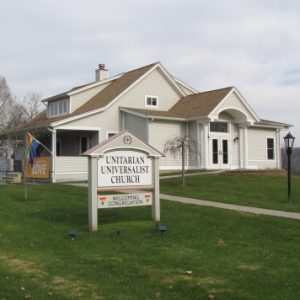 Our Sunday Worship Services are held at 10:30 AM. Refreshments and fellowship follow. You are welcome as you are. Please join us.