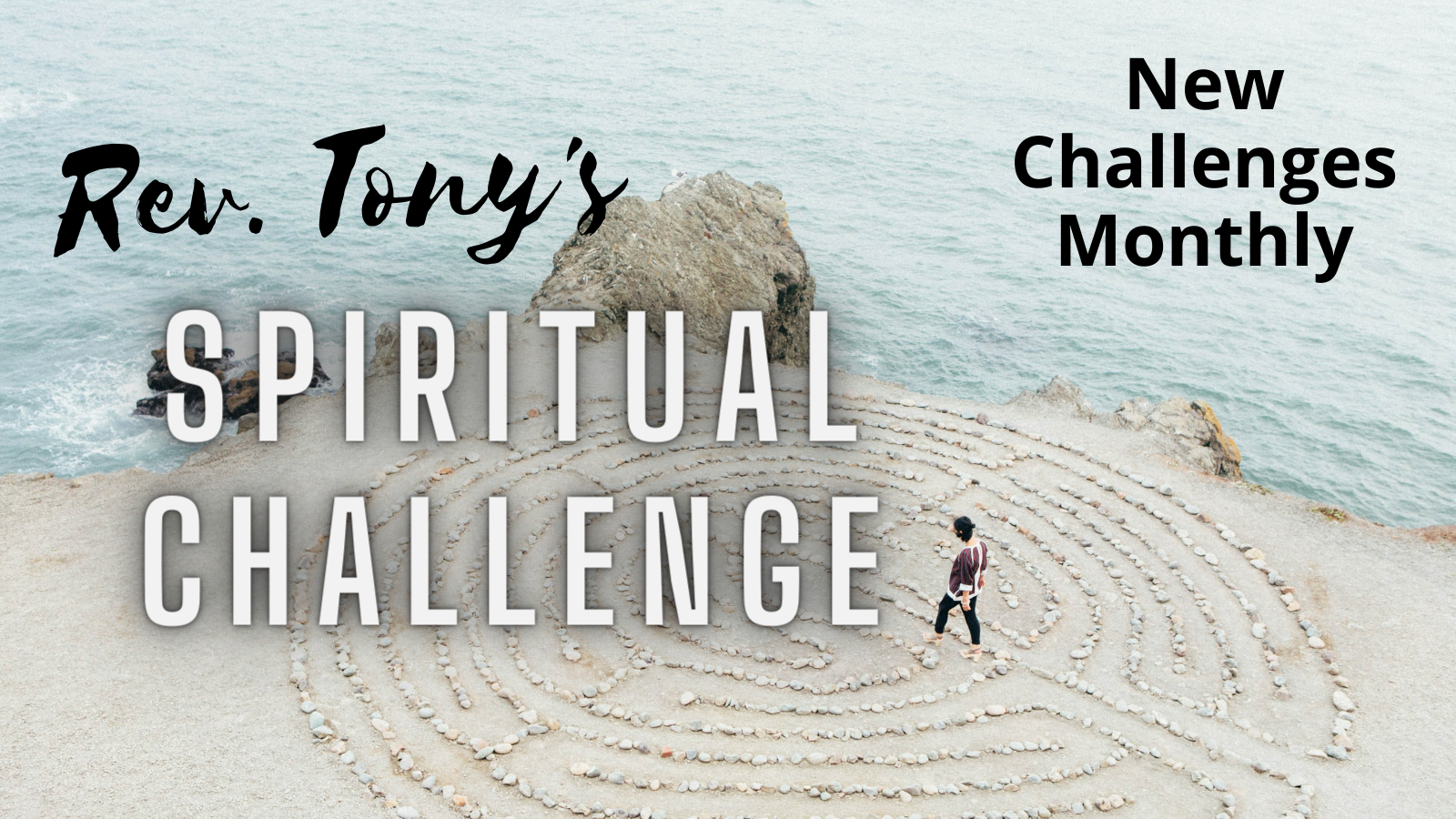 March 2023 on the theme of VULNERABILITY – Take Two: Enter into Silence with Welcoming Prayer.
My spiritual challenge for you this month is to practice being silent for at least two minutes every day. Neurobiological research shows that the brain requires AT LEAST two minutes to shift mood, disengage from stressful input or stimulus and being the chemical process of neuroplasticity. Two minutes – minimum! To give it a better change, give your brain FIVE minutes of silence. FIVE Minutes begins to be enough to improve the functionality of the right superior colliculus. Silence enhances our brain's ability to feel empathy and excitement.
If you can get to five minutes, great! If you can get to 10, 20, 30 or 60, wonderful. But start with two and consider it major victory if you can make this a daily practice for a few weeks. You can use this is a way to start a meditation practice, but that's not required. You can stand up; you sit at your desk at work or lie down on your bed. However you do it, just be quiet. Experience silence.
What's this got to do with vulnerability? Being quiet is scary. Many of us aren't scared of anything or anyone as much as ourselves – our true, honest, vulnerable self. For those new to silence or meditation, when things go quiet in the mind, the first things that tend to surface are difficult emotions and anxieties. Just letting them be – letting those thoughts rise and pass, without clinging to them or following them down rabbit holes is what meditation practice and encountering silence is about.
To help you I offer this version of a Welcoming Prayer based on a model by my UU ministerial colleague, the Dr. Kelly Murphy Mason. You can use this prayer as words of invitation to begin silence. Welcoming Prayer was developed by the late Mary Mrozowski, a founding member of the Contemplative Outreach spiritual network, based on a prayer from Jesuit spiritual director Jean-Pierre de Caussade titled Abandonment. Rev. Dr. Mason's version begins with a preparation, which is also good preparation for being silent:
Focusing on and sinking into whatever is experienced in the body. Notice any sensations, cognitions, and emotions you may be having. Are these feelings strange or familiar to you?
Welcoming whatever is experienced. Accept that your feelings and thoughts are real and deserve your full recognition.
Letting go. Allow yourself to release your fixed opinions about whatever is most challenging or difficult or uncomfortable in your experience.
This Rev. Dr. Mason's version of the prayer:
Welcome, welcome, welcome! I welcome everything that comes to me in this moment… I welcome all thoughts, feelings, persons, situations, and conditions coming to mind. I let go of my desire for security and survival. I let go of my desire for esteem and affection. I let go of my desire for power and control. I let go of my desire for change… I open myself to the love and the presence of God/Spirit and healing action and grace within… I let go of my desire for security, affection, control, and I embrace this moment as it is.
After reading or speaking this or reciting in your mind, try to be silent for a minimum of two minutes. Note what happens and what happens after days or weeks of practicing this every day.
As always, I'd love to hear about your experiences with this challenge. Call or text me at 508-344-3668 or send me an email at revtony@pm.me.