All we do is Faith Development
All We Teach is Unitarian Universalism
The Congregation is the Curriculum
We believe learning and spiritual growth are a lifelong process. The Adult Lifespan Faith Development Program at the Unitarian Universalist Church in Meriden seeks to help us understand our own spiritual and religious journey, deepen our understanding of Unitarian Universalism, develop our own individual spirituality and related spiritual practices, and teach leadership, organizing, and other life skills. We expect each member and staff person to engage actively in their ongoing spiritual growth.
Upcoming Classes, Discussions, and Workshops
Catholic to UU
Catholic to UU – Sunday, Feb. 23 at 11:45 am Discussion Group for Ex-Catholic Unitarian Universalists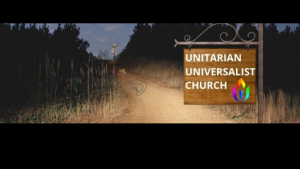 Join Rev. Tony on March 8th for a study of 3 formative sermons in the history of Unitarian Universalism and on March 22nd for a study of 3 examples of the best of 21st century UU preaching. Both sessions are 12 noon – 1 p.m. in the sanctuary. Please try to read and/or listen/watch the sermons ahead of time. They all be found on the class page here.
Join Rev. Tony on Tuesday evenings April 7th and 14th at 7-8:30 p.m. for an online webinar about the Bible. What do religious liberals need to know to be Biblically literate? Biblical literacy is important in our culture. We can better advance our values and help others to understand our Unitarian Universalism better if we have a working knowledge of the Bible based on the best contemporary scholarship. Want to join the class? Join Zoom Meeting:
https://zoom.us/j/694604464?pwd=b2U2dFExL0EzalJGSnlpcmMrOEFmZz09
Dial in by phone +1 929 205 6099
Meeting ID: 694 604 464 Password: 145474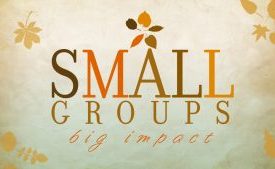 We believe regular, ongoing, small group meetings centered around spiritual growth and mutual support are vital to the success of a growing, active, and vibrant church.
In Small Group Ministry, 8-12 individuals led by trained facilitators meet twice monthly to foster friendship and caring, enhance spiritual growth, strengthen the fabric of this faith community, and provide avenues for service to others. In this intimate setting, we share, listen, and deepen our spiritual understanding and explore the paths we are on. What a splendid way for newcomers, especially, to build meaningful and lasting connections and for folks who are well seasoned in congregational life to forge new ties with all who participate.