UU Church in Meriden Holiday Fair 2022
Our 2022 Holiday Fair will held on the church grounds and building at 328 Paddock Ave in Meriden on Saturday, December 3, 9am- 2pm .
Holiday Fair festivities include: Cookie Cafe, Crafts, Christmas Boutique, Santa & Mrs. Claus, and more! See you there!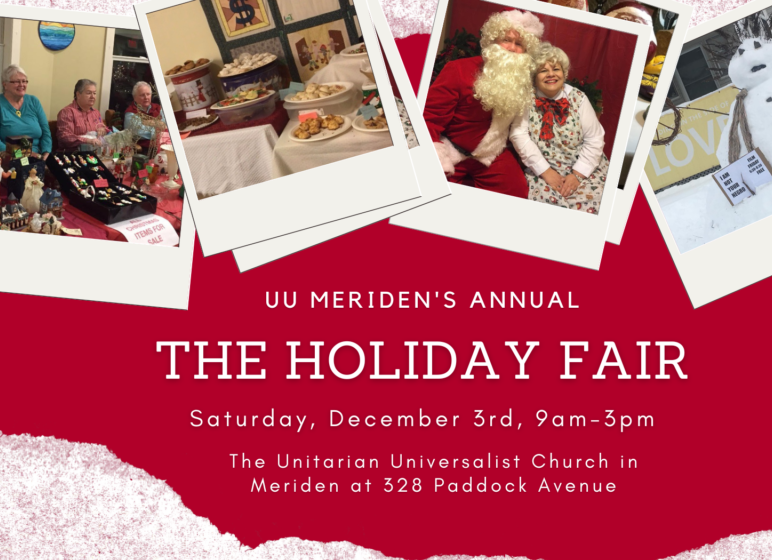 Silent Auction
Here is a preview of the Holiday Fair Silent Auction items. See an items that interest you? Come to UUCM's Holiday Fair , Saturday, Dec. 3 from 9 am-3 pm. For more information contact Trish at trishs1864@gmail.com or Diane at deesmaz@gmail.com.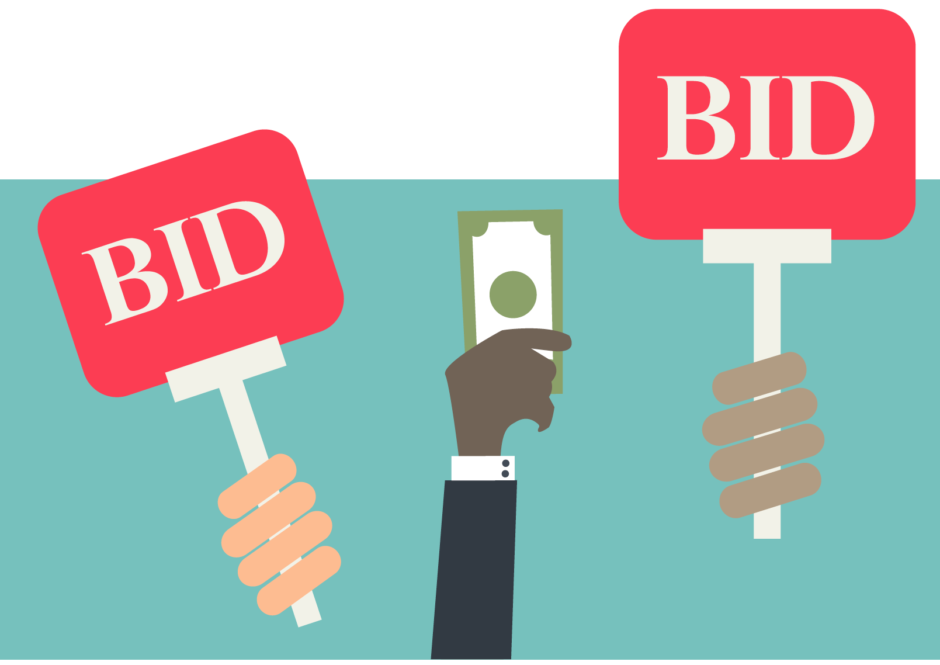 Jane's Cupcakes or Cake
Our own Jane Dioguardi is a master baker and is offering a choice of two dozen cupcakes or a cake for a special occasion. This offering is valid from now until to the end of 2023. Just give Jane enough time in advance to complete your order.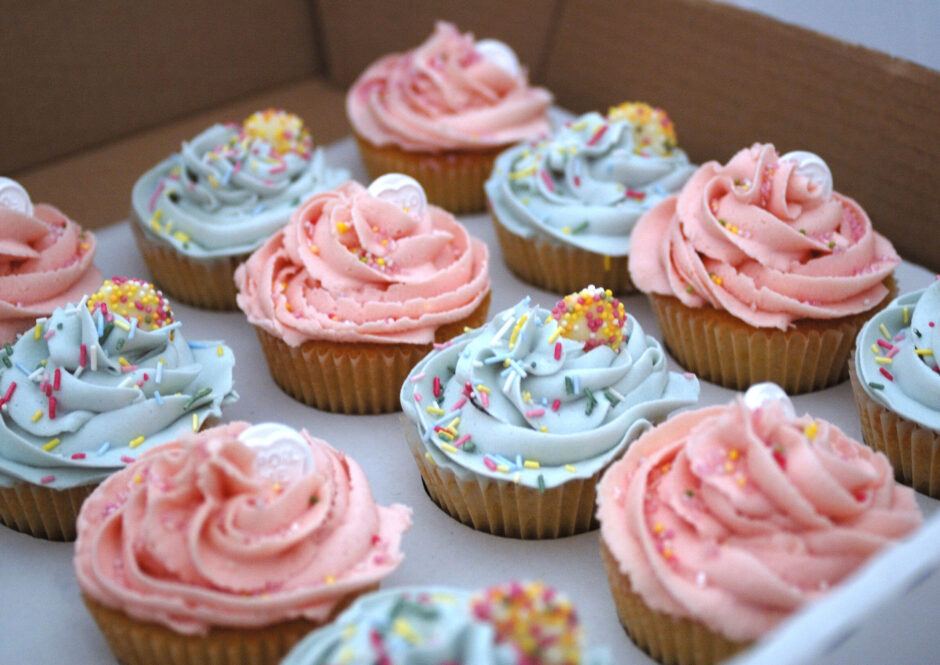 Night Sky Presentation
with Tom Granucci
Join retired astronomy teacher, Tom Granucci for a special night, viewing various aspects of the night sky. Planets, stars, the moon, galaxies, etc. This will take place sometime between April and October of 2023. The date will be planned by you and Tom for a time and day that works for both of you.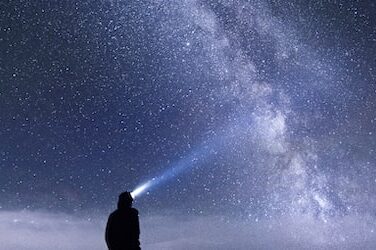 Detailed hand painted mirror frame
by Diane Szymaszek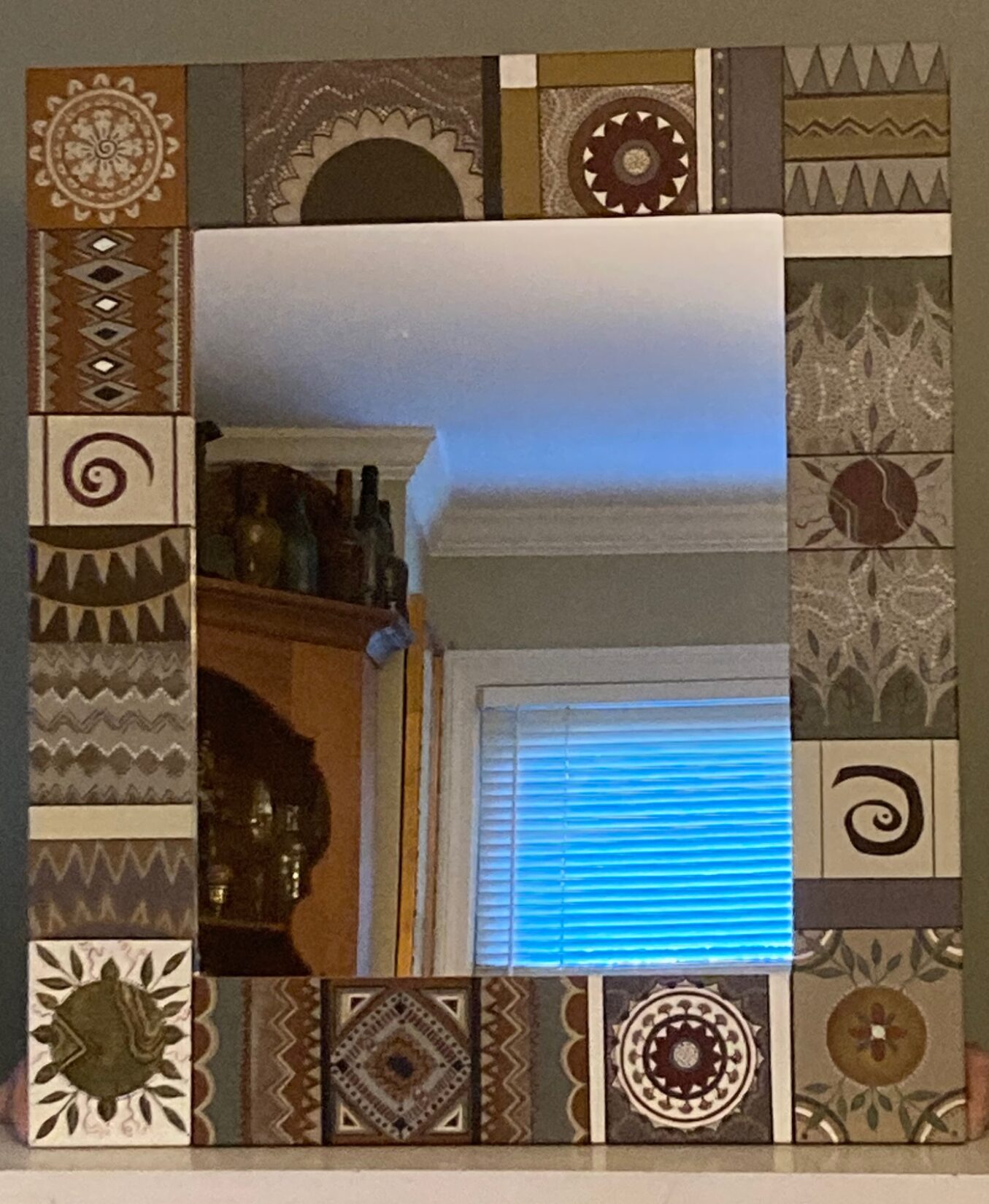 Miniature Library hand-made by Tracy Goodrich
Check out the detail in this beautiful miniature library. A perfect gift for the Librarian or book lover.