UU Church in Meriden Holiday Fair 2023
Our 2023 Holiday Fair will held on the church grounds and building at 328 Paddock Ave in Meriden on Saturday, December 2, 9am- 2pm .
Holiday Fair festivities include: Cookie Cafe, Crafts, Christmas Boutique, Santa & Mrs. Claus, and more! See you there!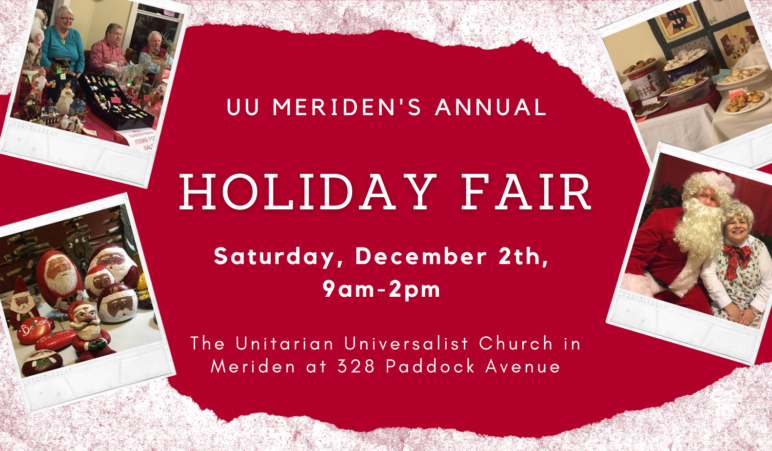 Silent Auction
Here is a preview of the Holiday Fair Silent Auction items. See an items that interest you? Come to UUCM's Holiday Fair , Saturday, Dec. 2 from 9 am-3 pm. For more information contact Trish at trishs1864@gmail.com or Diane at deesmaz@gmail.com.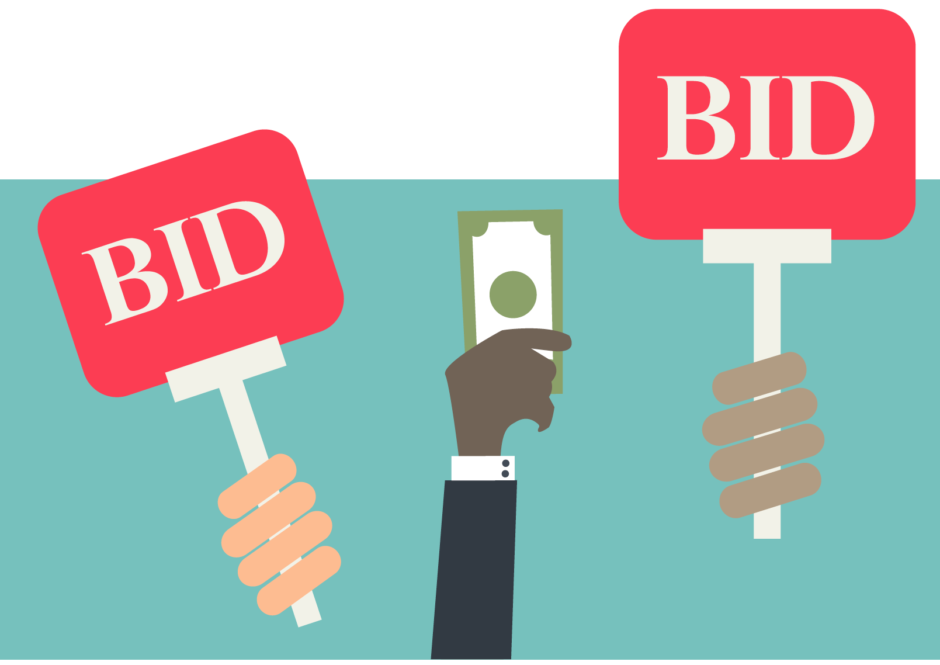 Jane's Cupcakes or Cake
Our own Jane Dioguardi is a master baker and is offering a choice of two dozen cupcakes or a cake for a special occasion. This offering is valid from now until to the end of 2024. Just give Jane enough time in advance to complete your order.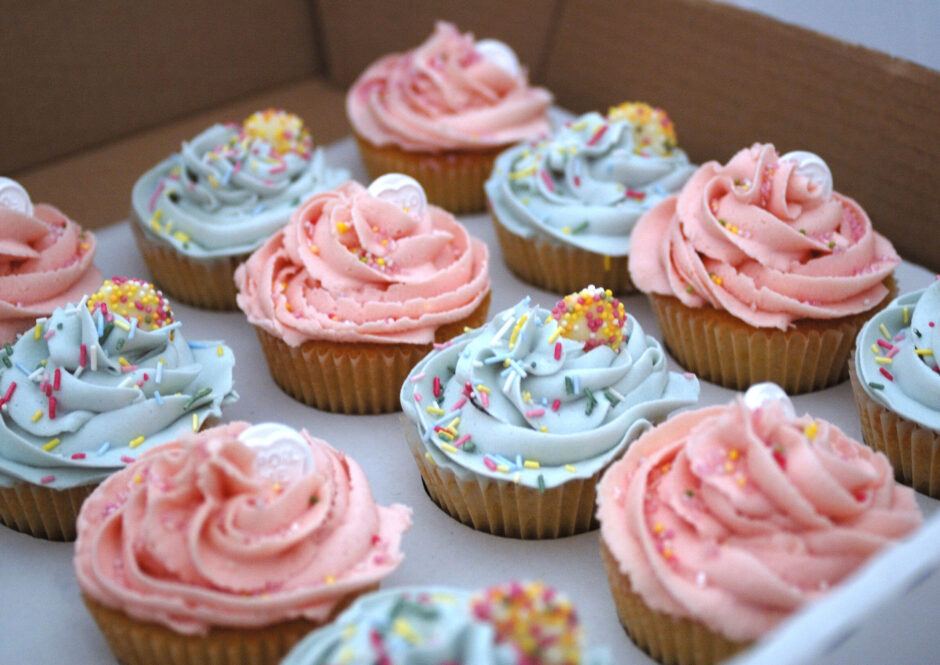 Small Round Stenciled/Painted table
Starting bid for the stenciled/painted table is $75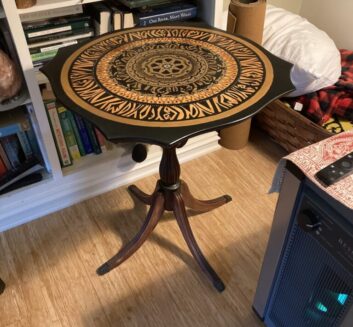 Night Sky Presentation
Night Sky Presentation Join retired astronomy teacher, Tom Granucci for a special night, viewing various aspects of the night sky. Planets, stars, the moon, galaxies, etc. This will take place sometime mid December 2023 (between the 15th and 22nd). This is a one time, fixed day event. Join Tom and his wife Gail, Diane Szymaszek, Chet Rynaski, Bruce Fontanella ord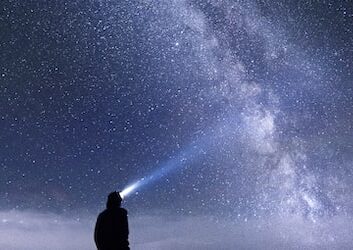 Small Stenciled/decoupaged End Table
Hand painted stenciled/decoupaged end table starting bid $25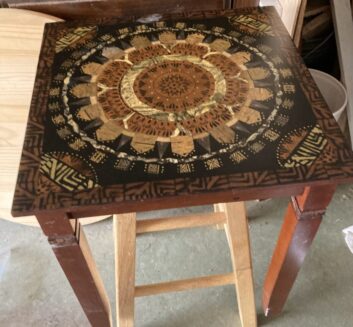 Raensburger 9000 Piece Puzzle
Create a memorable masterpiece of British naval history captured on canvas by artist George Chambers in our colossal "Bombardment of Algiers" puzzle!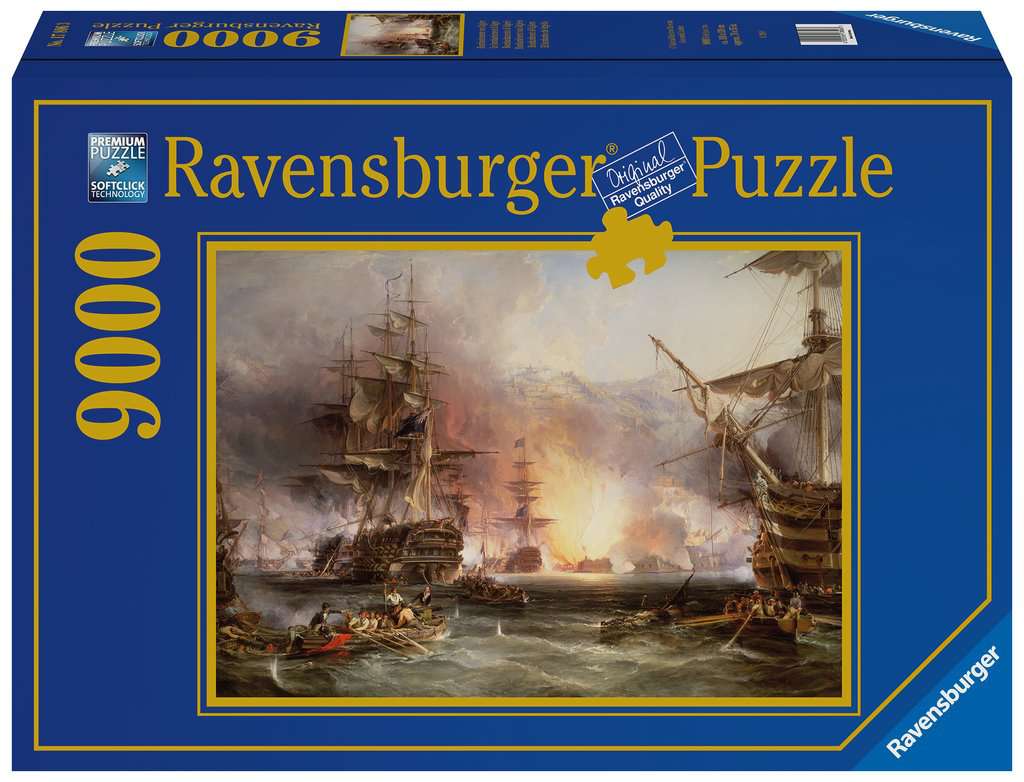 Small Djembe Drum
Small djembe drum starting bid $50
Large Pine Cone Wreath
Handmade large pine cone wreath starting bid is $50