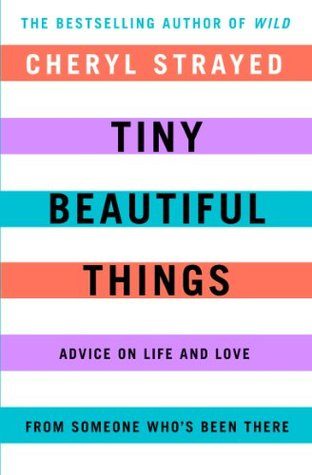 Pop-Up Book Discussion
Tuesday, January 18, 2022, 6:30 PM
I'm excited to invite you to a different kind of book group, no commitment or pressure, just a great book and great company; meeting on Tuesday, January 18th at 6:30PM via Zoom
What makes this a different kind of book group?
This book group meeting will be different because it will be read aloud by anyone who wants to. I enjoy reading aloud. (YOU are NOT expected to read aloud just anyone who WANTS to.) Our chosen read has short chapters that stand alone and can be read in any order, so if you're like me and enjoy reading aloud you'll be able to take a turn. This way we'll all be on the same page (literally!) for our discussion.
Why have this kind of book group?
Reading passages together makes this group friendly to anyone, even if you haven't read the book you can still partake in the discussion. For those who have read it, there's no pressure about being prepared or remembering details so you can focus on enjoying the book and the discussion.
What are we reading?
The book we're reading is called "Tiny Beautiful Things" by Cheryl Strayed. More info about the book from Goodreads: https://www.goodreads.com/book/show/13152194-tiny-beautiful-things.
How do you join?
Easy! Just join us via Zoom on Tuesday 01/18 at 6:30PM. For the Zoom link please email me at lizhallyoga@gmail.com. Please email me if you're coming so I can send you the link.