Healing Resources
Healing Songs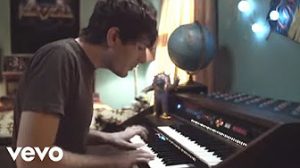 Healing Film
Healing Videos
Children and Youth Healing Bookshelf
Young Children:
Some Things Are Scary by Florence Heide
Katz and Tush by Patricia Polacco
Teens and YA:
Finding Audrey by Sophie Kinsella
The Rest of Us Just Live Here by Patrick Ness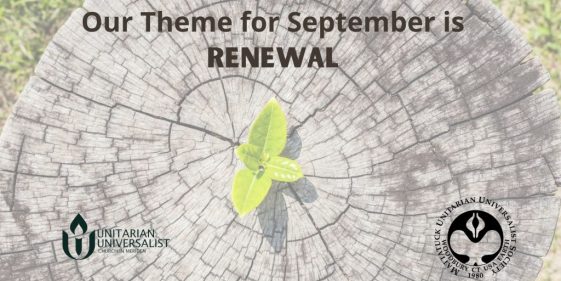 Monthly Theme for November: Healing
Diving Deeper
Reflect on Healing
Reflect on a time you first experienced healing by someone(s) not trying to fix you
You may have made a mistake, but YOU are not a mistake. What does this truth mean to you
MRI brain scans have taught us that people process relationship breakups and emotional pain in the same brain regions as physical pain and experience cravings for ex-partners similarly to the way addicts crave a drug during withdrawal. How does knowing this influence how you think about your past or present emotional pain
How have you experienced time as a healing agent? Does time heal or does it just pass. If time doesn't heal, what have you found healing as time goes by?
Healing Quotes
"We all are wounded people, whether physically, emotionally, mentally, or spiritually. The main question is not "How can we hide our wounds?" so we don't have to be embarrassed, but "How can we put our woundedness in the service of others?" – Henri J. M. Nouwen
"Wounding and healing are not opposites. They're part of the same thing. It is our wounds that enable us to be compassionate with the wounds of others. I think I have served people perfectly with parts of myself I used to be ashamed of." – Dr. Rachel Naomi Remen
"Blessed are the hearts that can bend; they shall never be broken." – Albert Camus
"She wore her battle scars like wings, looking at her you would never know that once upon a time she forgot how to fly." ― Nikki Rowe
Healing Bookshelf
Healing the Heart of Democracy by Parker Palmer
My Grandmother's Hands: Racialized Trauma and the Pathway to Mending Our Hearts and Bodies by Resmaa Menakem
Dying of Whiteness: How the Politics of Racial Resentment is Killing America's Heartland by Jonathan M. Metzl
My Grandmother Asked Me to Tell You She's Sorry by Fredrik Backman (a novel)
More Online Resources for Healing