Social Justice Council
Advancing Justice
Social Justice Council: Group of individuals helping to bend the arc of the moral universe toward justice. Currently overseeing: Anti-Racism Group, UUSC, Immigrant Rights/Sanctuary, LGBTIQQA Issues Group, Environmental Education. Open to other areas of justice if approached by a number of individuals interested in pursuing a particular issue.
For additional information, contact justice@uumeriden.org
or go to the Social Justice Blog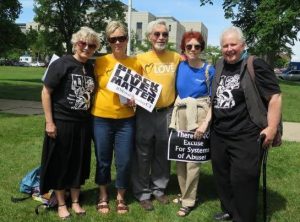 On-going activities:
Meets on first Tuesday of each month from 6:00-8:00 pm in the UUCM sanctuary room 328 Paddock Ave, Meriden.
The Unitarian Universalist Church in Meriden opened its doors as a sanctuary in October, 2017.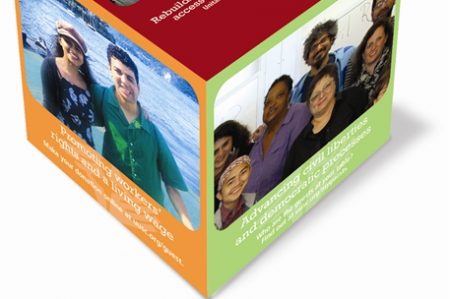 Learn more about Social Justice Council process in area LGBTIQQA, Environmental,